Bruichladdich studies alternative fuels to decarbonize by 2050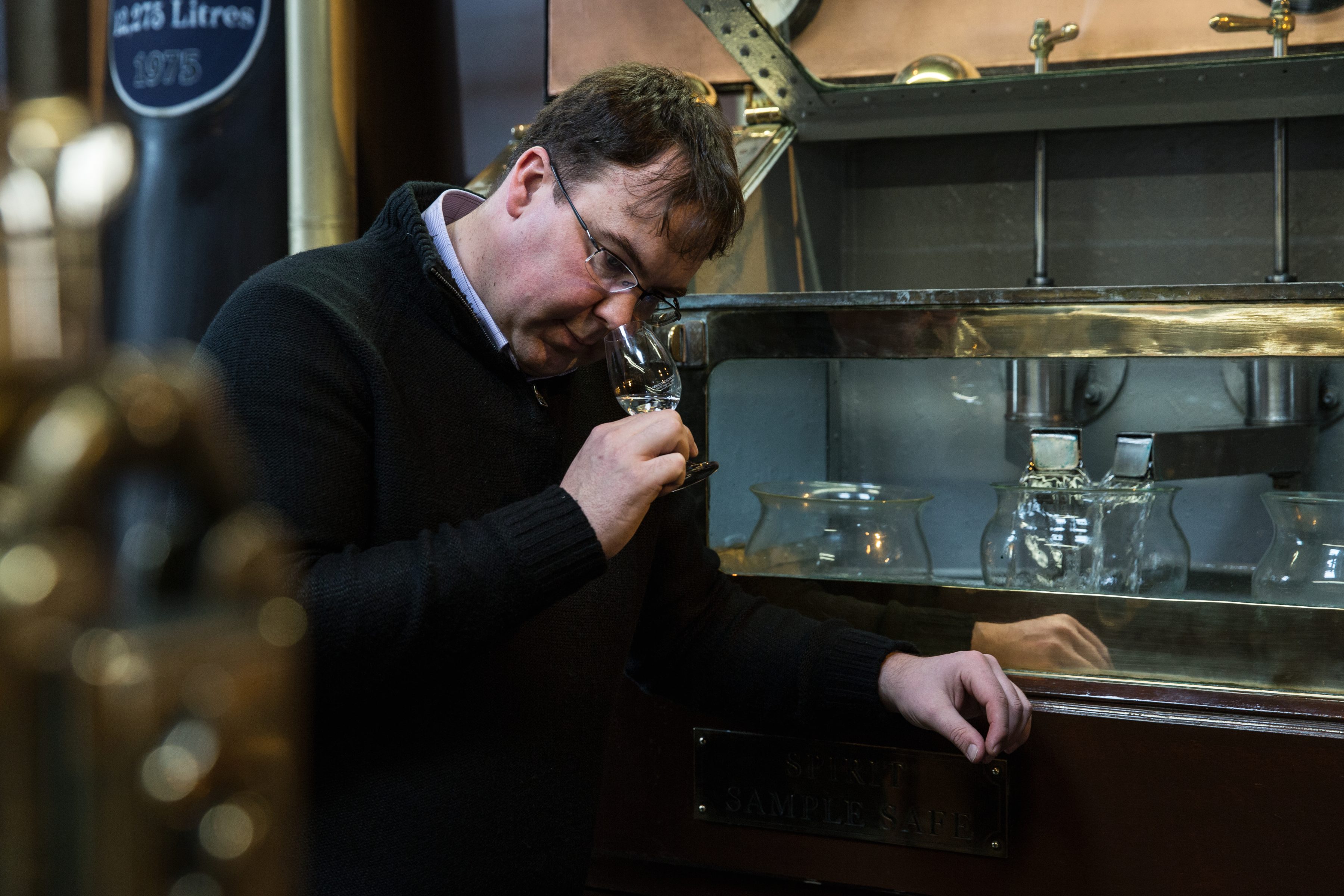 11 January 2021
Bruichladdich Distillery have announced they will receive support from the Small Business Research Initiative Green Distilleries Competition in their search for alternative fuels, in order to decarbonize the production by 2050. More than £70,000 has been awarded to the island-based distiller's project partner, Protium Green Solutions, in order to complete a feasibility study on incorporating innovative hydrogen combustion technology into Bruichladdich. Each viable option, including wind, solar, electrification, biomass and fuel switching (HVO), will continue to be explored alongside this new testing, as the opportunity to be industry-leaders in hydrogen is readily embraced.
The feasibility project, named HyLaddie, will explore the deployment of an on‐site Deuterium Dynamic Combustion Chamber (DCCTM) as a viable mechanism to meet heating requirements. Together with ITPEnergised and Deuterium, Protium will investigate optimal system design and how the DCCTM can be integrated. As with any project undertaken at Bruichladdich, the feasibility study must consider the preservation of centuries old equipment, the safeguarding of spirit quality and the impact on the local community.
"At Bruichladdich Distillery, we understand that there is real potential for a hydrogen‐based solution to decarbonise our industry" – Allan Logan, Production Director
Intended for completion in the spring of 2021, the study is included in Phase One of the Green Distilleries Competition. Positive results would see the teams target Phase Two funding in order to install the DCCTM and assess its industrial application. This proof of concept could be the vote of confidence required for similar‐sized distilleries to elect for hydrogen alternatives. This project marks the inaugural deployment of DCCTM in the UK. The revolutionary technology generates high temperature steam, using only oxygen and hydrogen that is combusted in a vacuum. The process creates water, which can be recycled and crucially, eliminates any emission of CO2, NOx and SOx.
In recent years, Bruichladdich has undertaken feasibility studies of 13 potential energy solutions. The search for alternative fuels is being investigated alongside several other areas in Bruichladdich's sustainability strategy, which include commitments to agriculture and biodiversity, Islay and the wider community and reducing packaging and waste. The distillery became one of the only distilleries in the world to be B Corp certified. Future ambitions will see the installation of on-site maltings, agricultural R&D activity on the distillery's own 30 acre Shore House Croft and the continuation of their investment in people program for the distillery's 105 staff members.