Belle de Brillet unveils new identity and website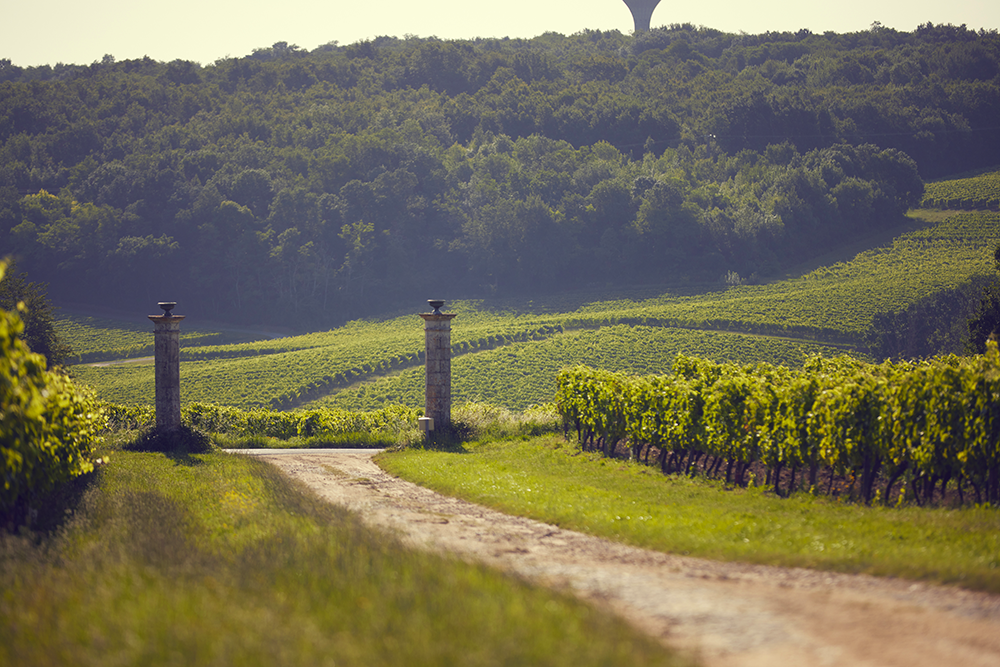 14 February 2022
In Spring 2020, the Rémy Cointreau Group was happy to announce the acquisition of Maison Brillet, whose origins date back to the 17th Century and that created the Belle de Brillet liqueur in 1985. Today, we are proud to unveil the brand's new identity and website, including cocktail recipes and an e-commerce platform.
A shared set of values
Belle de Brillet is a French Pear and Cognac liqueur. Its elaboration is made with the simple concern of creating an exceptional product, respectful of nature and sublimating the aromas of its ingredients: pears, cognac and a touch of sugar infused with fresh vanilla from Madagascar. All the William pears from Anjou are produced by a selection of about ten orchards, all getting the "eco-responsible" label that are committed to preserve biodiversity in the orchards thanks to different natural technics of pollination (bee hives or nesting boxes for example) in order to better control pests and diseases with the guarantee of full traceability at each step of the production. Our Cognac is certified "High Environmental Value" – level 3, the highest one delivered by the French ministry of agriculture to control and promote the responsible agriculture. Our Cognac has also been certified "Environmental Cognac Certification" by the BNIC – the Cognac makers syndicate in charge of the Cognac appellation rules and protection. We guarantee a perfect traceability and quality assurance.
Learn more: https://belledebrillet.com/