In Nomine Terrae: Telmont unveils its sustainable approach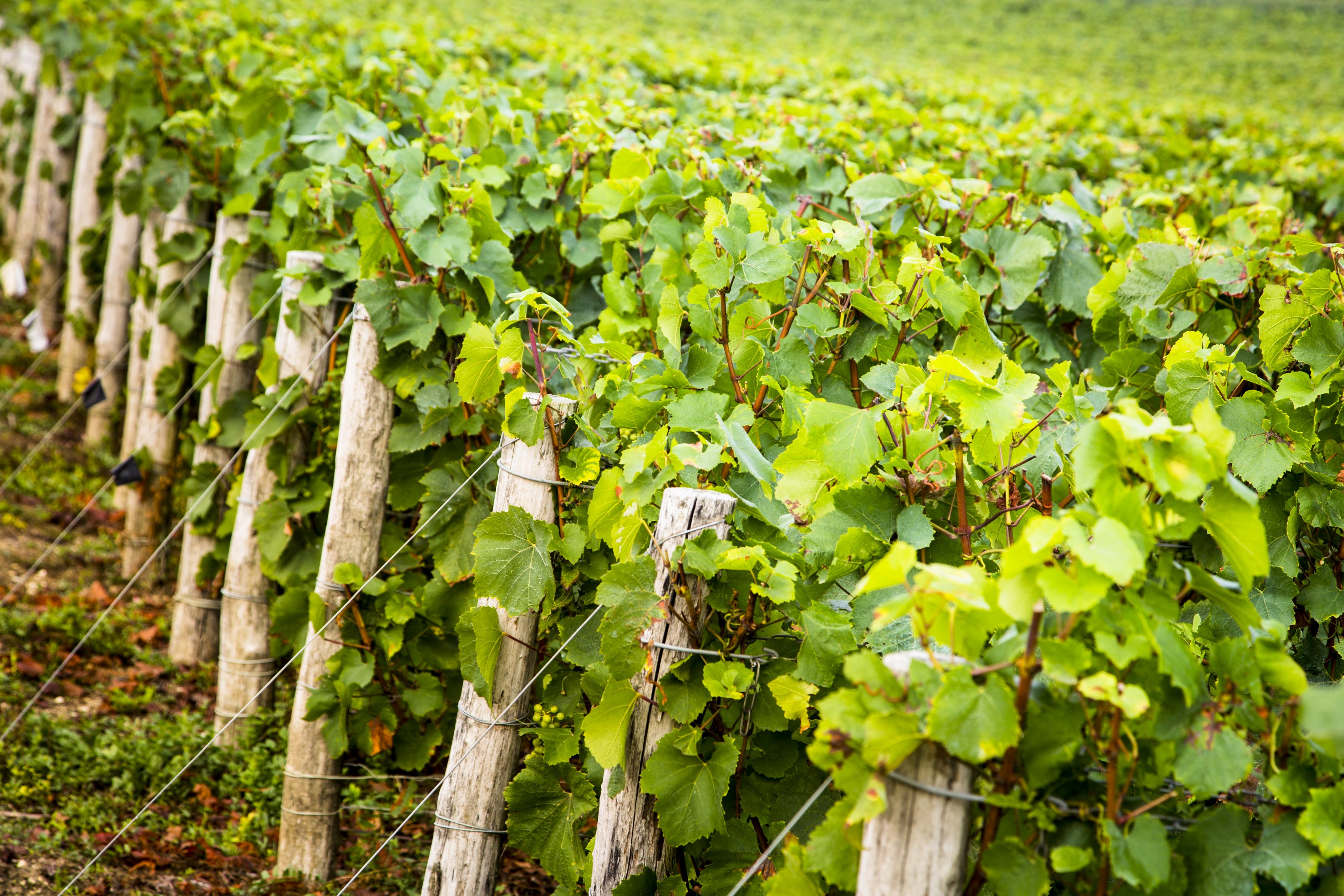 21 June 2021
A century-old commitment
Founded in 1912 by Henri Lhôpital, in the village of Damery, near Epernay, the House of Telmont is rich in ancestral know-how: four generations of winegrowers bequeathed their strong commitment to their terroir and their grapes to their successors, as well as the art of mastering each stage of wine making. The wines have a unique personality, presence, complexity and maturity, all the while preserving a remarkable ethereality. Telmont's style is defined by its tension and its freshness. The House enables the terroir to express itself through its champagne, employing its know-how to help reveal the various facets of nature.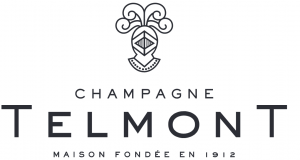 The encounter with Bertrand Lhôpital, fourth generation of the founding family, confirmed that the Rémy Cointreau Group and Telmont would form a unique partnership. The Group identified with the values of the House and proceeded to purchase a majority share in October 2020. Agricultural engineer, currently Head of Viticulture and Cellar Master of Telmont, Bertrand had already started transitioning several hectares of vines to organic agriculture.
Becoming a 100% organic champagne House
We are thrilled to announce that, in the coming months and years, the Telmont team will continue the ambitious certification process of the Telmont estate and will work towards a common goal with all partner winegrowers : to convert Telmont into a 100% organic champagne House over the next ten years. The House has adopted a new approach: no more transparent bottles, no more packaging or gift boxes. The objective is to reduce the House's environmental footprint at every stage, from the production to the distribution. All this with full transparency.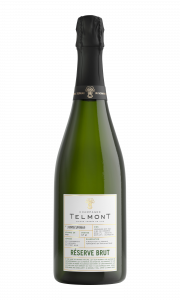 Each bottle is individually numbered and the new labels show everything, clearly and simply, listing all the components and methods used to produce Telmont champagnes. The journey will be long and challenging, but the team will go down this road not only with passion and humility but also with great determination and sincerity. The House vows to always openly share its progress, not to be pinned as an example but to encourage everyone to respect mother nature, to whom we owe so much. In Nomine Terrae.
Discover Telmont's new website.