Cointreau: #1orange1tree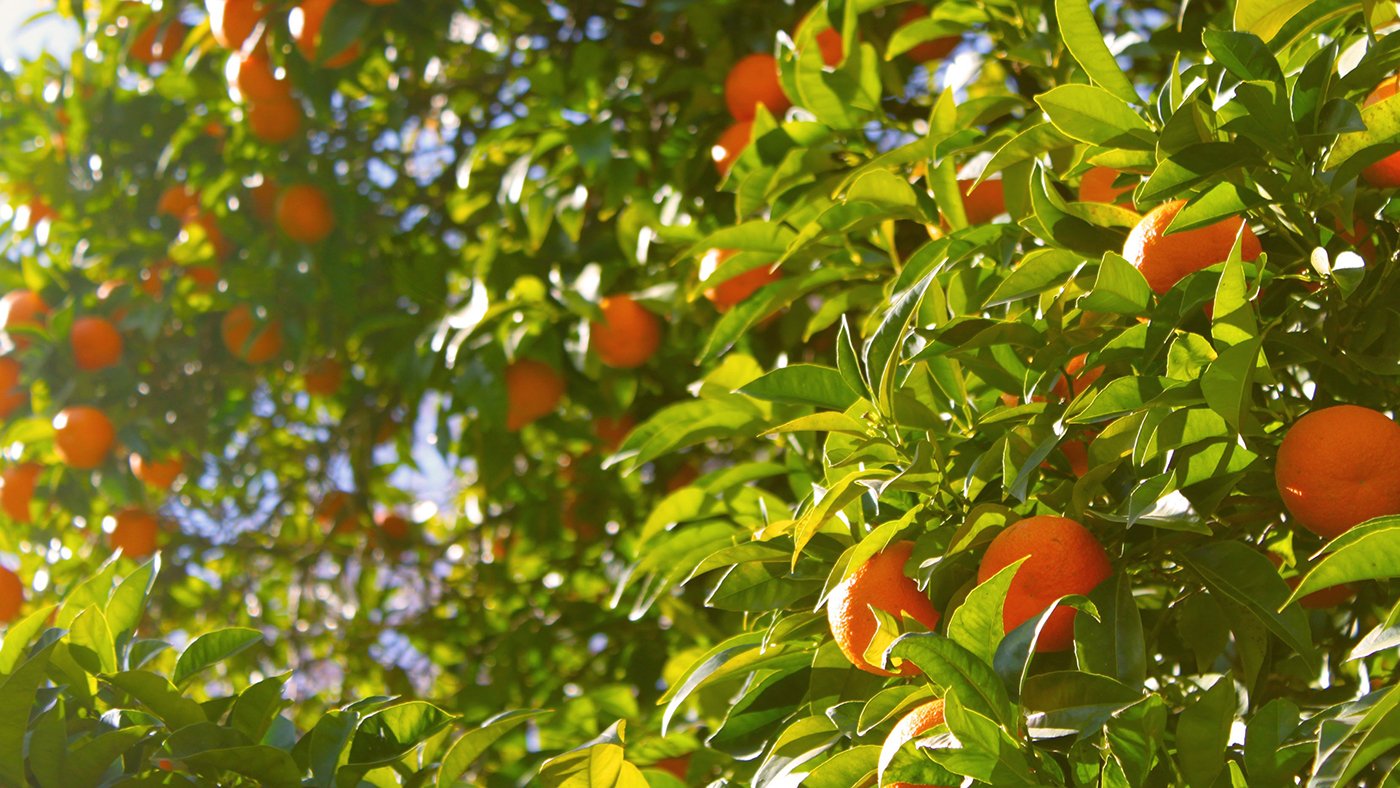 17 November 2016
The Liberty store and the Cointreau Creative Crew are proud to announce the launch of #1orange1tree. A reforestation project in Senegal, created by Cointreau Artistic Director Laetitia Casta and the Belgian Tunisian artist and founder of "One Heart One Tree" Naziha Mestaoui, to contribute in restoring the local biodiversity and create a social impact in the Senegal community. With the launch of the #1orange1tree project, villages will be able to broaden their cultivation surface, and diversify their food resources.
Want to contribute to this social and environmental project?
All you have to do is post a photo of yourself with an orange on Instagram or Twitter using the hashtag #1orange1tree, and nominate at least one of your friends to do the same. For each photo posted with the #1orange1tree hashtag, Cointreau will commit to planting one orange tree in Senegal on your behalf.
It's never been this easy to plant a tree! "In Lower Casamance in Senegal, we are working alongside Oceanium to help to fulfill dreams and create a better world. I am very excited about this project," said Naziha Mestaoui.