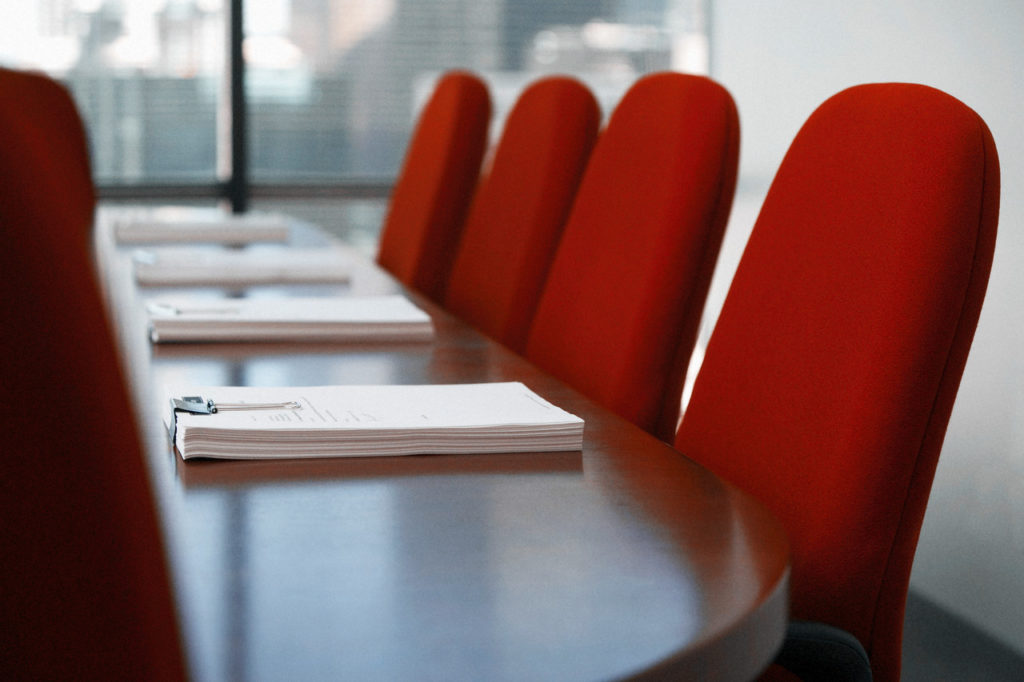 CSR Governance
The economic strategy and CSR policy combine in all areas of Rémy Cointreau's business to ensure ethical governance in its relationships with all stakeholders.
In 2015/16, a CSR Committee was created within the Group Board of Directors.
In 2016/17, the decision to provide operational support to 10 of the 17 global Sustainable Development Goals (SDGs) as determined by the United Nations. It is the first universal framework (public and private) that standardizes CSR initiatives.